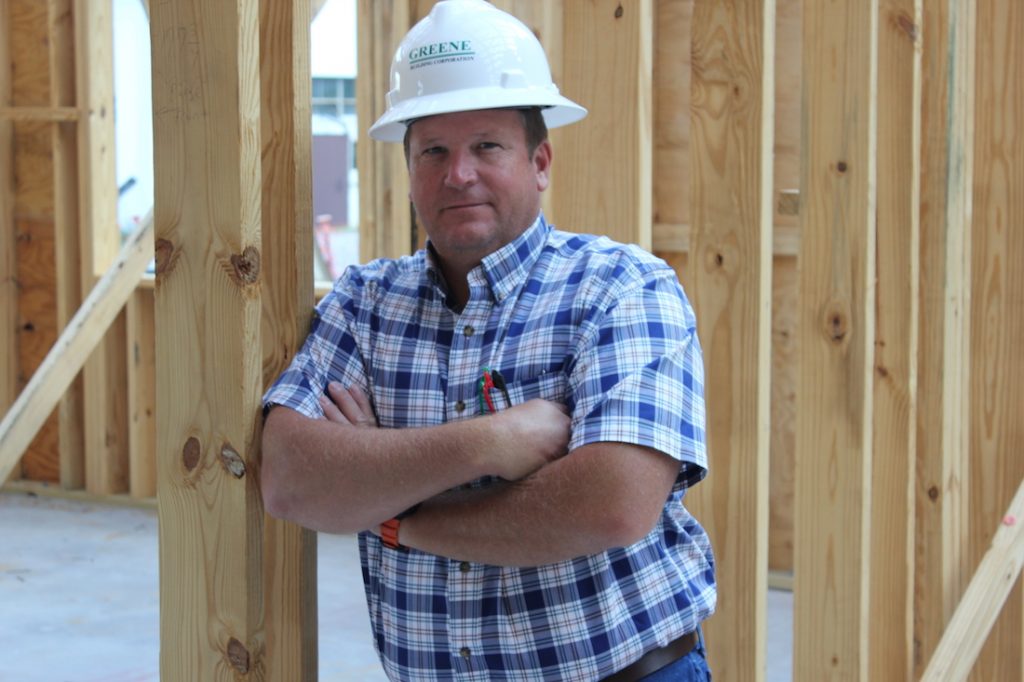 My name is Scott Greene, the owner of Greene Building Corporation, and I'm originally from Shelby NC.
I started my company in 2002, officially, but In my mind, it started long before that. I have always enjoyed building things with my hands. Even model cars at a young age. Watching things being built in the area always fascinated me. Did small projects for family and friends. At the start, I learned a lot about how things go together. Then I'd have something didn't look quite right I had to figure out why. This became a passion – to make everything I did be the best it could be for the situation. With a part-time job working at Lowe's while attending college I got to be around a lot of building professionals. Watching them plan, order materials and schedule projects sparked the interest even more. While at Lowe's I got the opportunity to join the contractor sales team. This put me even closer to the action.
In 1991 my manager bought a local independent lumber yard and ask me to join his company and be a part of the contractor sales team. So I did. Throughout the 90's I got to meet a lot of new people and formed new relationships.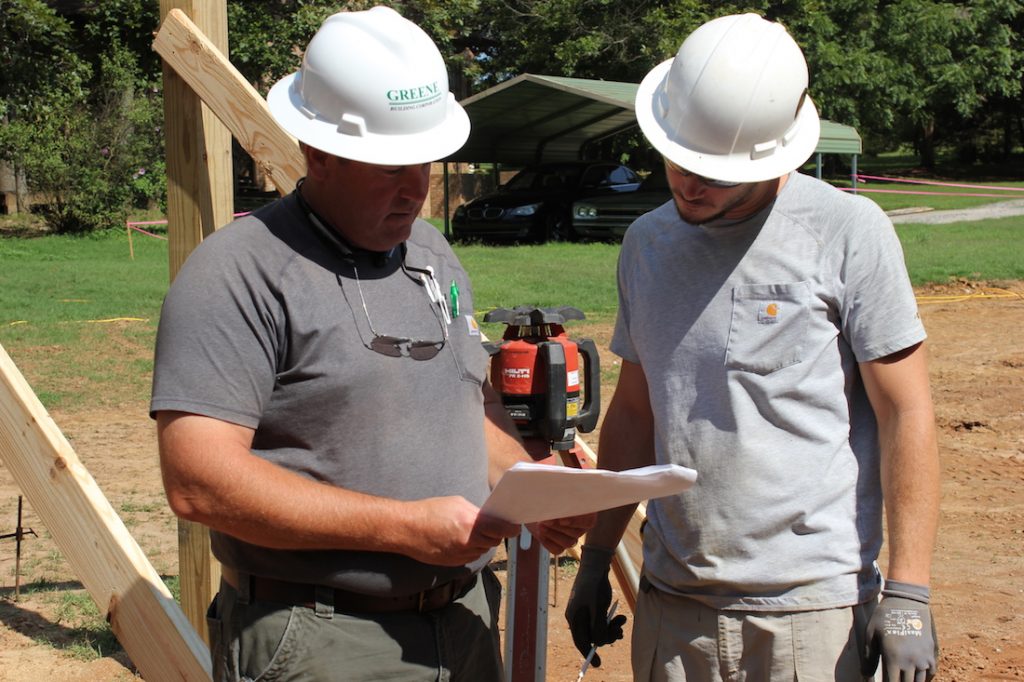 In 1998 one of the general contractor clients offered me a job to be project superintendent for him. Man was I excited. This put me right in the action of what had always fascinated me. Upon going to work for this company I shared with the owner that I wanted to start my own company someday. He ask if he made the investment in me would I stay for 5 years. I agreed. In five years I decided it was time to try launch out on my own. I studied for the North Carolina General Contractor's Licensing exam. Scheduled the test and passed. Worked about a two-month notice finishing the jobs I was then managing for him and then made the move.
So in the latter part of 2002 Greene Building Corporation was established. Since then we have built a lot of projects and built relationships with a lot of satisfied customers.
When I see someone get the satisfaction of seeing their project/ dreams be realized by someone who truly cares about each project like it is my own.
Over the years, we have discovered some very common concerns that people have when looking for a general contractor. Fears of going over budget, extended timelines, shady practices and poor communication are among the man issues that make people nervous about hiring a contractor. Acting as the owner's representative it is our job to make sure things are done the right way, in the correct order and on time to generate a crisp clean finished product at the end. This has always been a key focus for us with each of our projects and our customer reviews show that we do a very good job of this.
Another key differentiator that we offer our clients is our attention to the details. When everything is done the right way the result is a project that will perform to the owners expectations. Again, if you read our reviews, you will see that this is an area our customers most appreciate.