If your healthcare office needs a facelift, you can trust Greene Building Corporation to help you bring your vision into reality. We know that you want to instill confidence in your patients from the moment they walk into your office. Our project managers can work closely with your designers bring about the perfect atmosphere in your office. We have extensive healthcare construction experience. We are the builder of choice for Carolinas Healthcare System and Atrium Health as well as Rutherford Regional Health System. We have been a leader in this industry for more than 10 years. Read our reviews and you'll find that we are masters in transforming existing spaces into modern, efficient workspace. We understand the challenging requirements encountered in designing, permitting, constructing and scheduling these unique projects and we have a proven system we use to manage these projects in a way that our customers have raved about.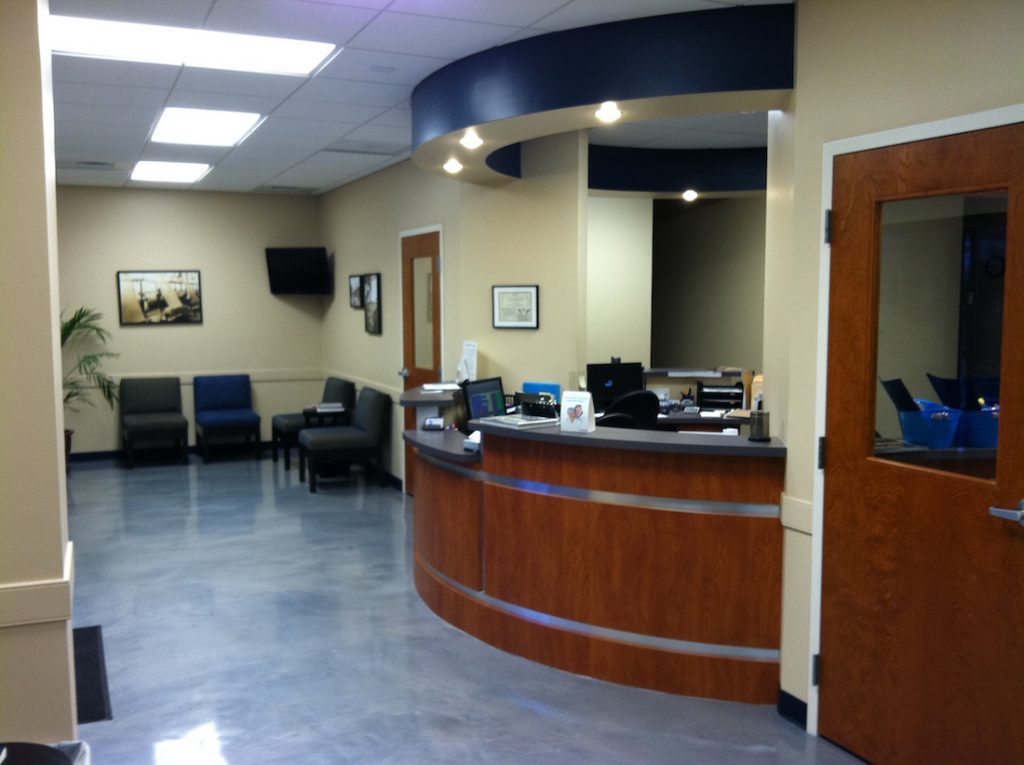 No two projects are exactly alike, but our proven system allows us to complete each project in a systematic and efficient way. This unique system has led the leaders in the healthcare industry to reach out to us to manage their projects.
The majority of the time, this work is taking place in an office that is still functioning as an ongoing business. We take very seriously the patient safety and facility cleanliness during your renovation. We do an exceptional job of containing the work area and consistently exceed the requirements for infection control. This has been one of the unique factors in our company when compared to our competitors – the time and knowledge that we bring to keep the project safe.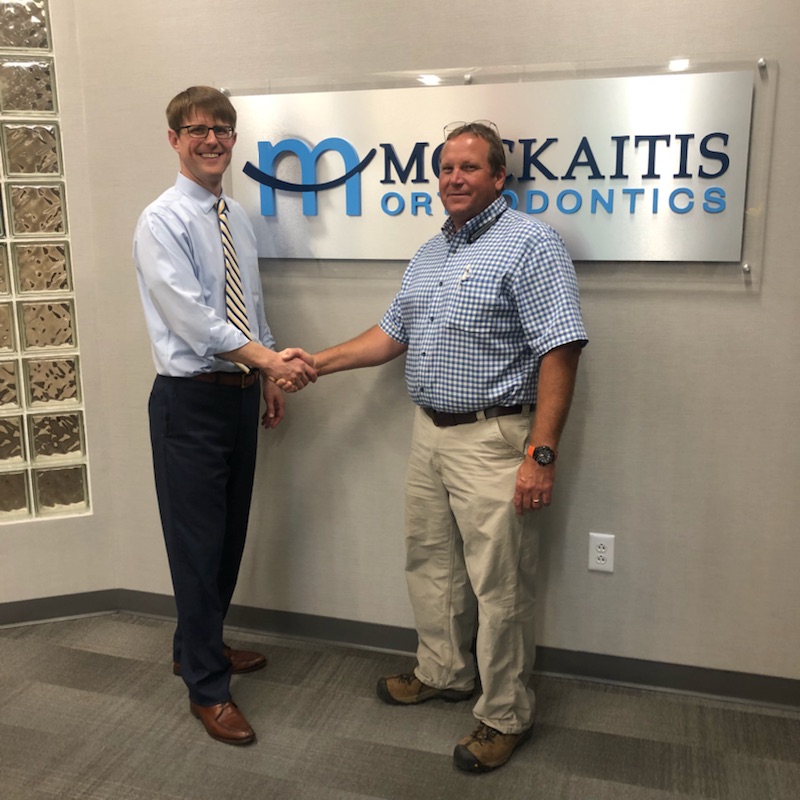 We have done everything from complete renovation projects done in phases to allow offices to continue their day to day operations to simply one or two room renovations.