Pre Engineered Metal Buildings
Greene Building Corporation is a leader in the design and construction of custom-engineered metal buildings. There is no limit to the uses of a well-built steel building. If you have a unique use in mind, we can work with you and accommodate all your needs. Whether you are expanding your existing facility or creating a new steel structure, our building are built to stand up to the elements outside while providing the perfect climate for your needs on the inside. Our buildings provide a long lifespan at a reasonable cost.
Read our reviews and you will discover that our customers have come to expect quality customer service, competitive pricing, and unrelenting quality in everything we build. Our goal is to provide you with sophisticated metal building solutions that work for you and your unique application.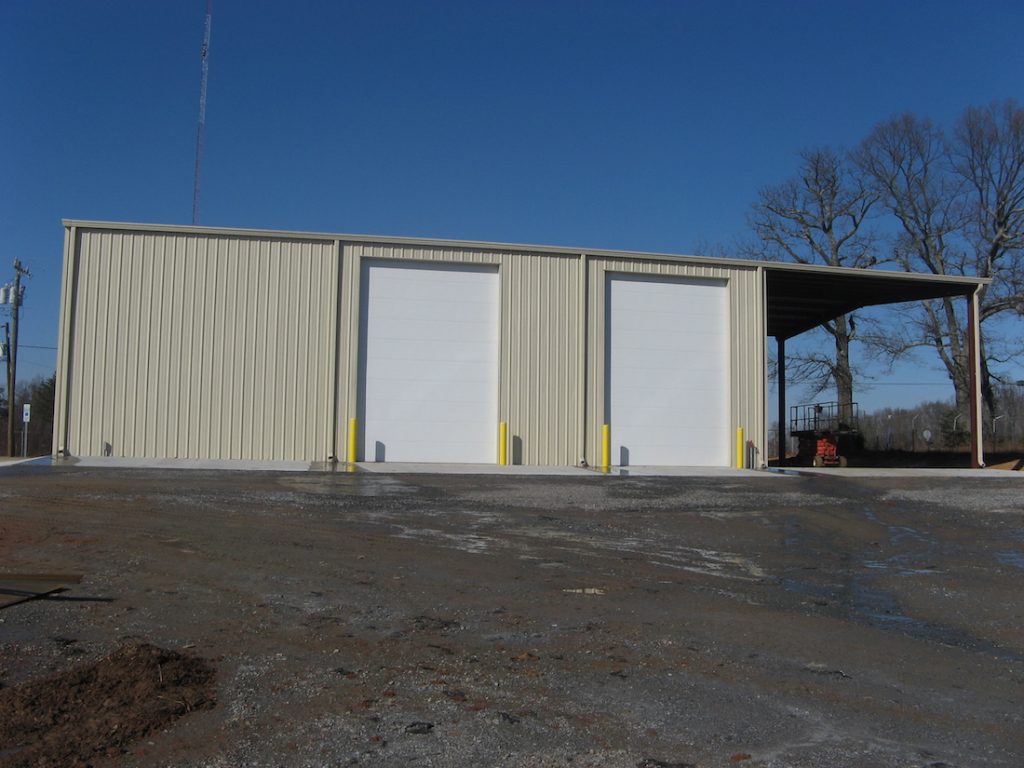 With PEMB it's the best way to get a large space at an affordable price. But, they are not only for warehousing and manufacturing. They are used regularly for churches, gymnasiums, shops, garages, small business offices, and strip malls. The options are nearly endless with the design flexibility available with this type of construction. Here it Greene Building Corporation we have the capability of self-performing a lot of this work. From foundation installation to erection. This brings the personal touch to each project which we are very proud to offer to our clients. Another favorite aspect of this type of construction is it moves faster than most other types so we can get your space sooner. The sooner you are able to occupy your building the sooner you can start making money, helping people, impacting lives, helping people and yourself reach your goals faster.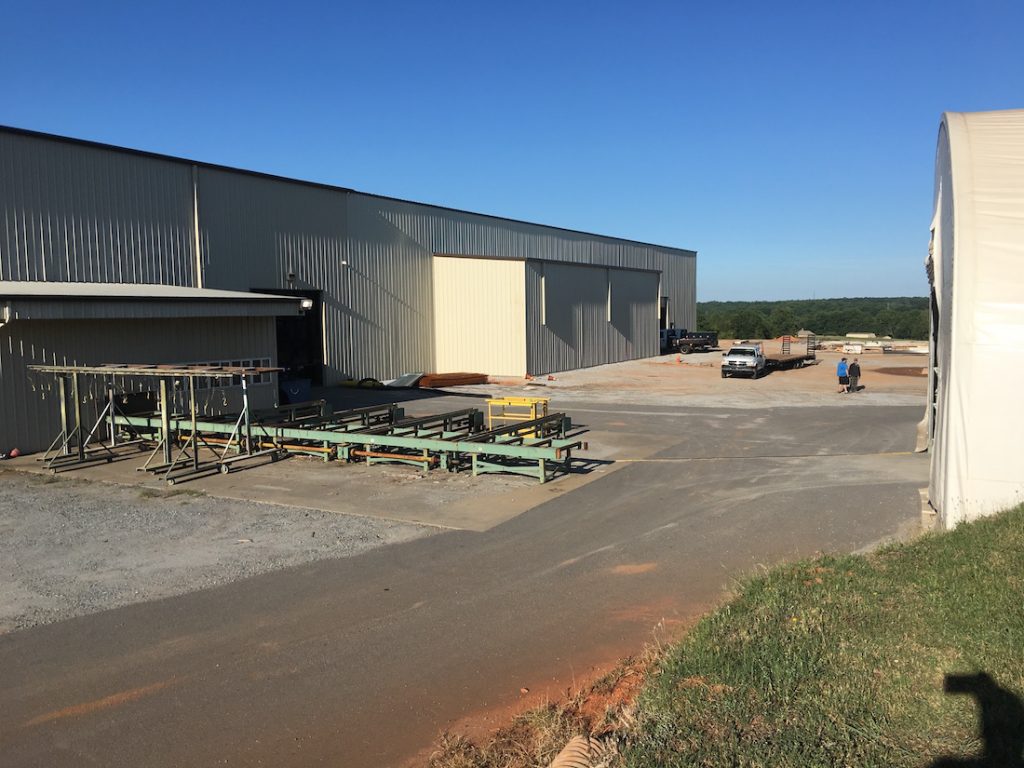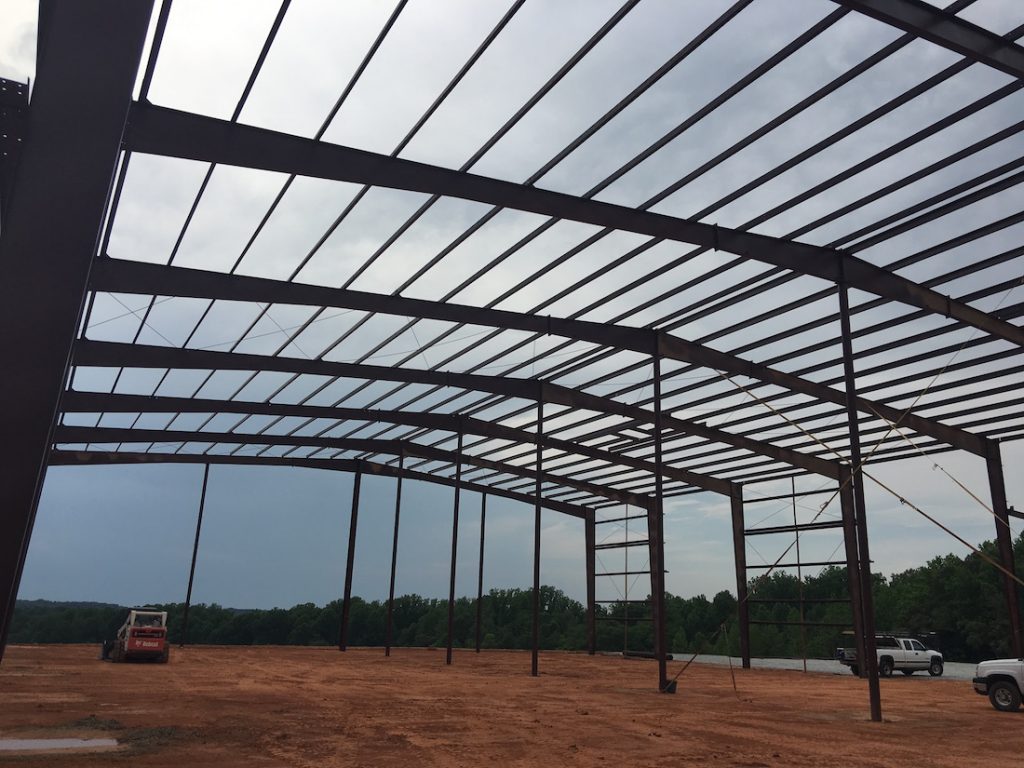 The key to using this type of construction is planning. Building delivery lead times are usually the only obstacle. So through creating a schedule with milestones in mind we can plan, design and deliver your project on time to meet your needs. So if this sounds like the type of building you are interested in give us a call and let us get started on your project today. Keep in mind we are the only building that offers extended warranties at no extra cost and we will beat anybody's prices by 10%.