Commercial construction is pretty much anything that is non-residential or industrial. Mostly consisting of private investors for business, municipalities and healthcare professionals and organizations. The pace of commercial construction is exhilarating and one of our favorite aspects of what we do. Once the project gets to the construction phase most discussions are already made and you can schedule task and knock them out and the job doesn't just drag on and on. The Planning (ahead of time) is one of the key differentiators with Greene Building Corporation. We understand that once the construction begins, any delays can be frustrating and they can cost you extra money. Our experienced project managers will take the time with you in the Planning Phase to ensure that all of the details are covered and the questions are answered ahead of time. This allows for the Execution Phase to move quickly and smoothly to keep everyone happy and excited throughout the process.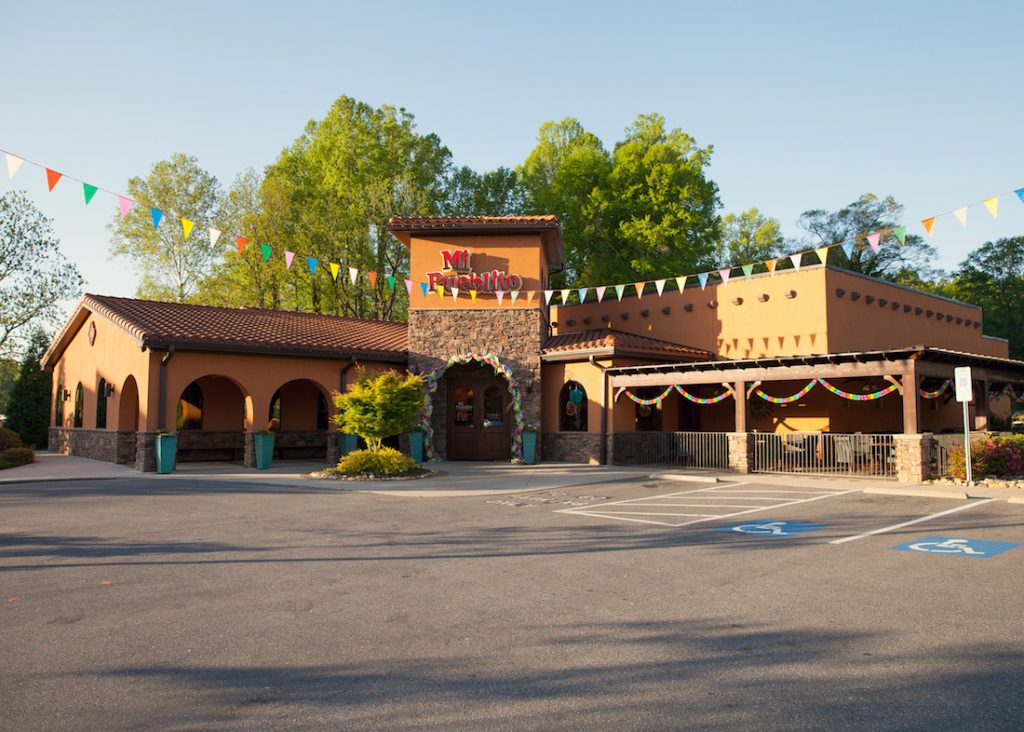 During the Planning Phase, our project managers meet with our owners to determine what their specific needs are; we come up with a preliminary outline for the project – floor plan and scope of work and we determine what type of architectural engineering services are required for your project. Based on this information, we put together your preliminary budget to ensure that all costs fit into your budget. This phase of the project is very enjoyable because we get to know you very well and it's all about the big picture vision!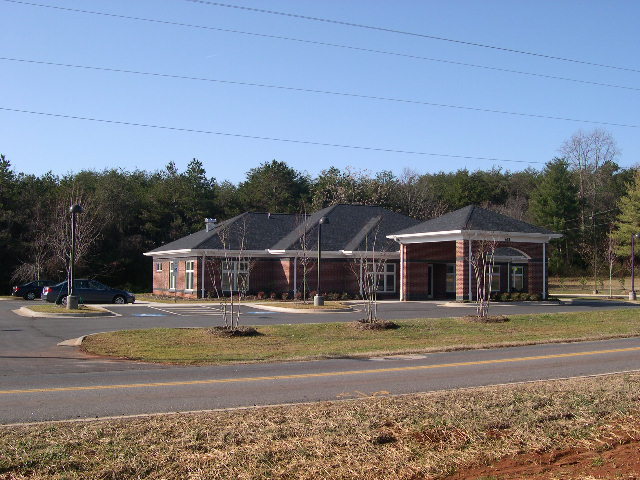 We have done hundreds of commercial projects in Cleveland County and surrounding areas. The very first office building we built was Rutherford Dermatology in Forest City, NC.
We enjoy working with business professionals and the architects involved in the commercial process. Changes always come about with each project and having a professional team to help navigate through these changes is extremely important for more than one reason. This team helps you control your cost and to help everything stay on schedule. Because with every investor, the cost outweighs every other aspect of the project.